When you dream,
you shouldn't miss anything!
We can experience and enjoy with all senses! We not only await your arrival to the Dachsteinkönig Familux Resort in Gosau in the Salzkammergut, but eagerly look forward to a relaxing time together, full of contentment, countless hours of enjoyment and a full pampering program! We would love to celebrate the summer with you, along with treating you to a few specials.
Attention: Limited contingent; it pays off to be quick!
We look forward to seeing you!
Are you looking forward to visiting us?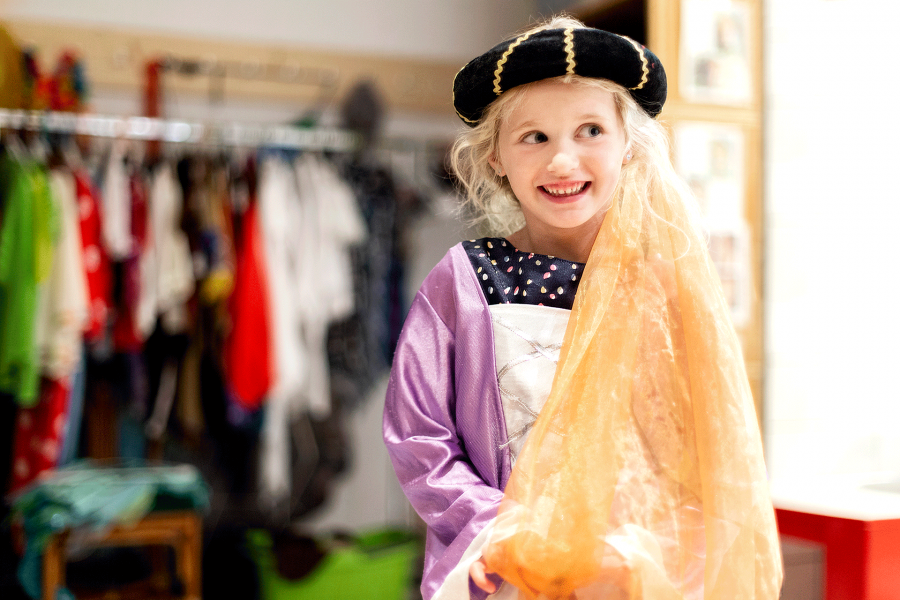 ... and experiencing unbeatable highlights like:
professional baby and child care (0-16 years, all day)
25 trained kid coaches
2000 m² indoor play area (with cinema & theater, soft play area, family bowling alley, gym, indoor go-karts)
A dedicated children's restaurant with children's buffet, also for supervised children's lunches and dinners
Outdoor area with adventure playground, bouncy castle, children's vehicle course, petting zoo and new water playground from the summer on
Bathing area with family water play area, outdoor pool, children's indoor pool (35 ° C), and tire water slide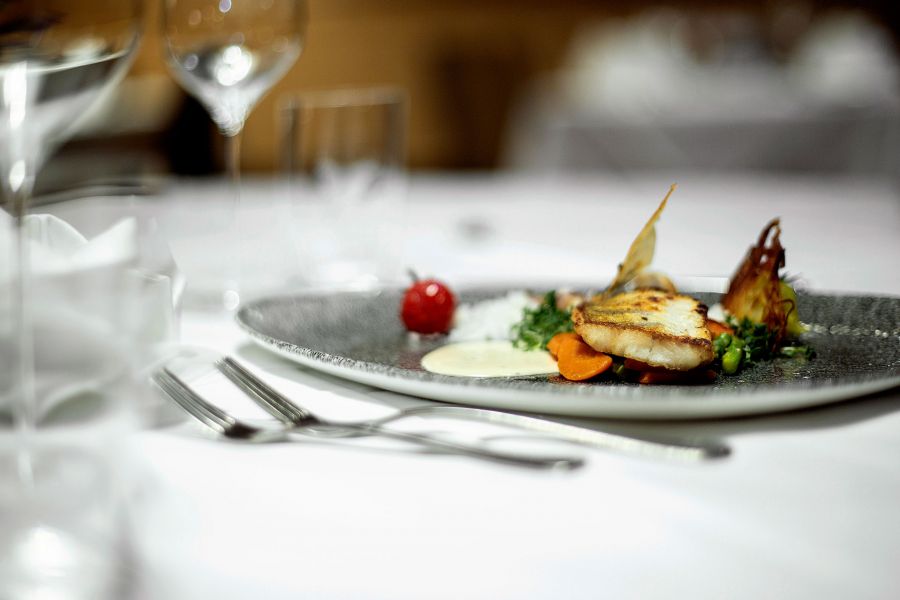 Culinary delight, all-inclusive
We like to spoil you with our gourmet cuisine almost around the clock. Enjoy:
generous breakfasts, lunch and afternoon buffets with sweet and savory delicacies, themed buffets with live cooking stations in the evening, non-alcoholic beverages, and coffee and tea specialties from the beverage fountain around the clock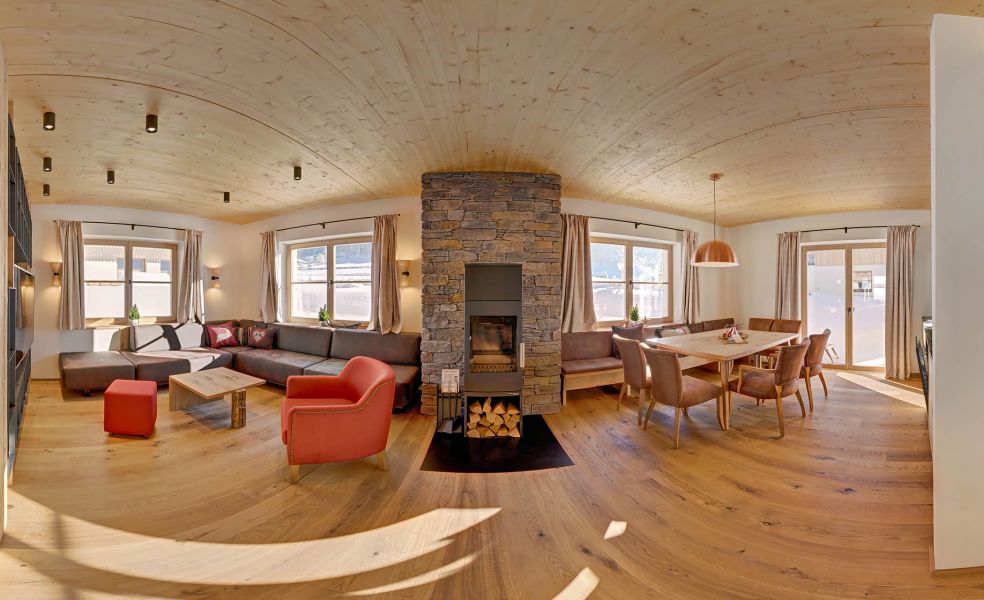 Well thought-out living spaces
Our suites (suitable for families with 1-2 children) and chalets (from 5 people) offer everything necessary for a relaxed family holiday, including at least one separate children's room. All sorts of extras such as baby monitors, bags with bathrobes, towels and a Nespresso machine complete the amenities.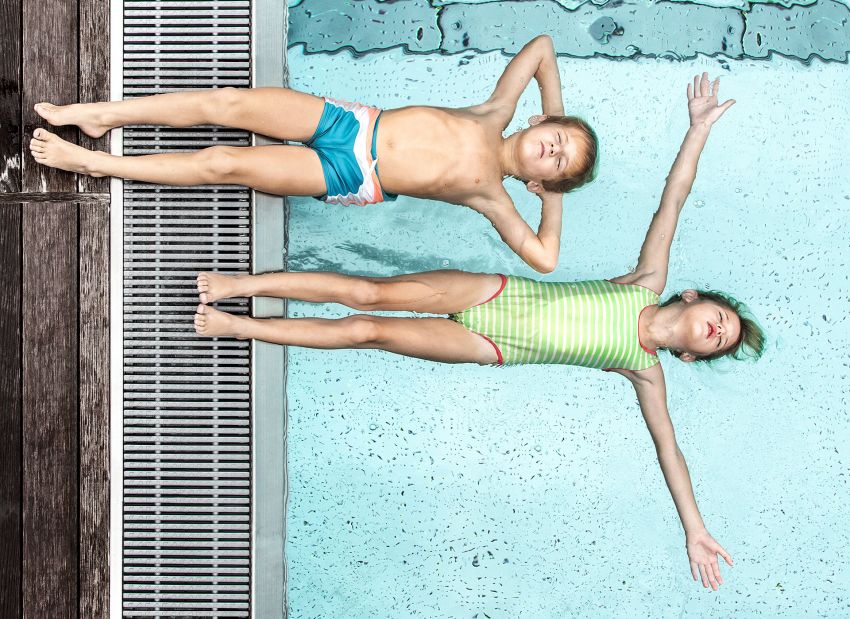 5 = 4 We give you one day for free!
02.12. till 23.12.2022
11.03. till 01.04.2023
02.05. till 17.05.2023
21.05. till 26.05.2023
10.06. till 30.06.2023
10.09. till 22.09.2023
05.11. till 09.12.2023
When booking a stay of at least 5 nights, the last night is free. Can also be extended to 6 = 5 or 7 = 6.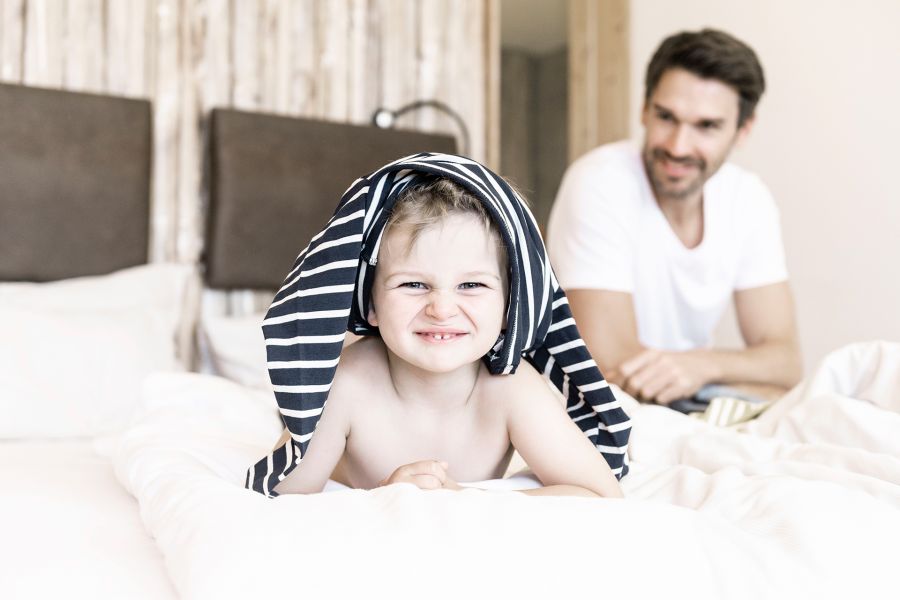 Single with child(ren)
02.12. till 23.12.2022
11.03. till 01.04.2023
02.05. till 17.05.2023
10.06. till 30.06.2023
10.09. till 22.09.2023
05.11. till 09.12.2023
Stay at least 7 nights with your child or children in a family suite of your choice and only pay the adult price and the corresponding child price(s) once. Payment for a second adult is not needed to access our prices for children.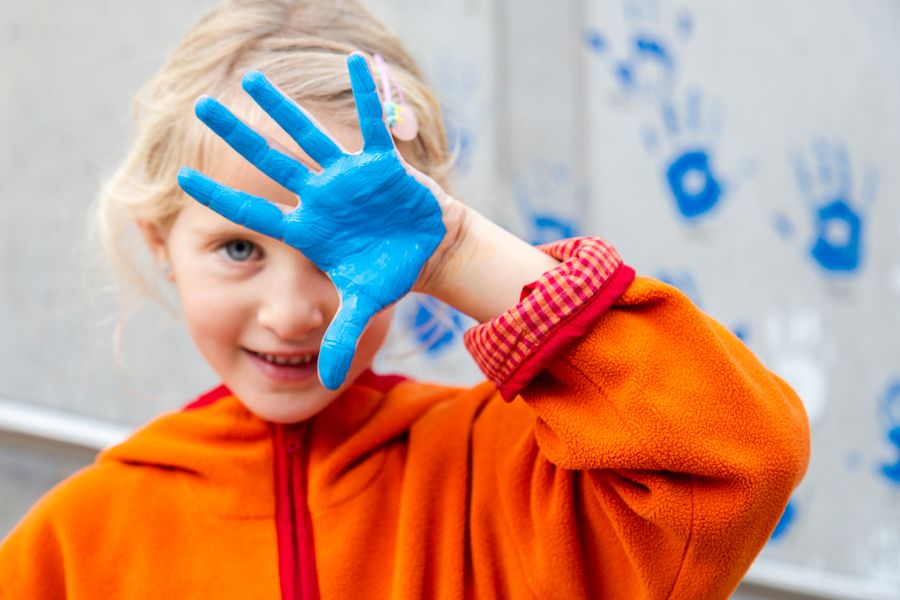 We take hygiene very seriously
Since the health of our guests, both big and small, is extremely important to us, the topic of hygiene has always been of the highest priority. Every quarter, an external, independent institute with its own laboratory comes unannounced to take contact tests, i.e. smears and samples from all areas and surfaces. This is done in order to achieve the finest hygiene standard. We have proudly and consistently accomplished top marks in all areas of our hotel, in terms of hygienic cleanliness, setting us far above the legally required standard. We have always strived to maintain this high level, and endlessly work to improve in any which way we can.