The Gosau family hotel in summer
Hear the call of the Austrian mountains in summer. The Dachstein and Gosaukamm are a paradise for climbers and mountain bikers, offering stunning views. Embark on mini-adventures with our kids club through Gosau and the surroundings. Idyllic alpine meadows invite walkers to take a short rest – also on our guided family hikes, naturally.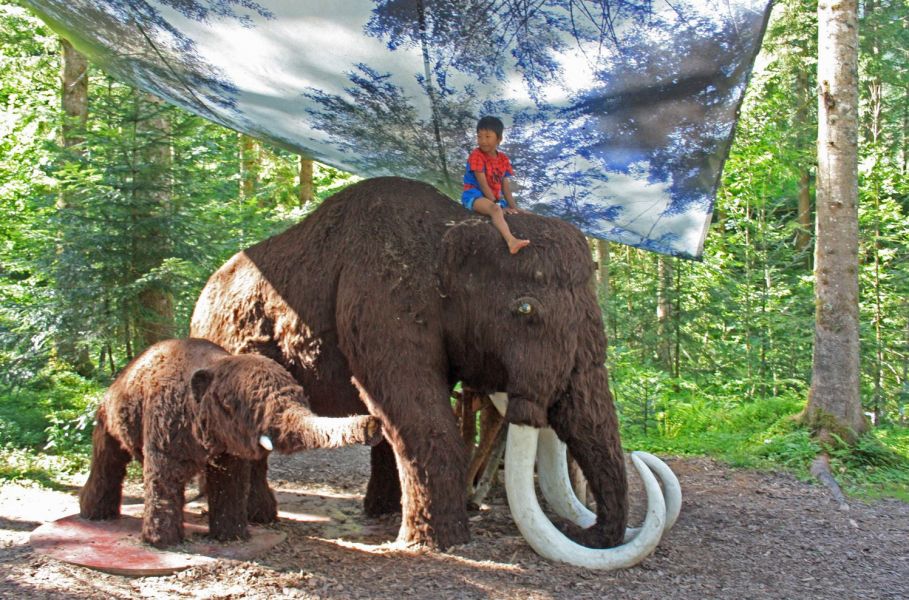 Urzeitwald Gosau
25 activity stations develop courage and skill, letting you dig for treasures or fly with dinosaurs. This play park provides interesting facts about primeval times in a fun way. Open from the beginning of July until the beginning of September subject to good weather. Please bring a change of clothes as water play features are available.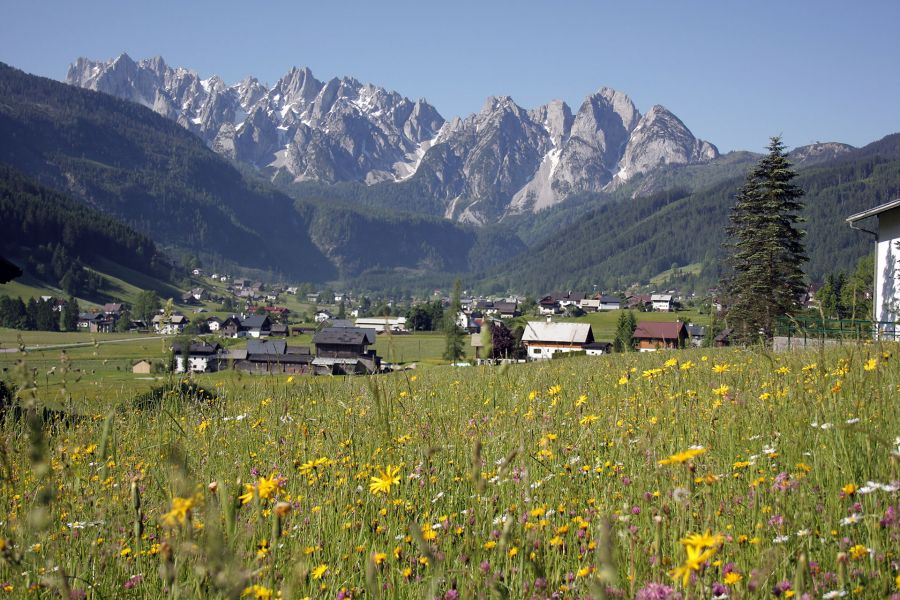 Children's climbing garden
The children's climbing garden in Gosau on the Brunnbachsee/Stausee lakes offers various climbing routes such as Hello Kitty 4, SpongeBob 3, Spiderman 4 and Teufelskicker 2 [Demon's Table Football]. Fun climbing for everyone.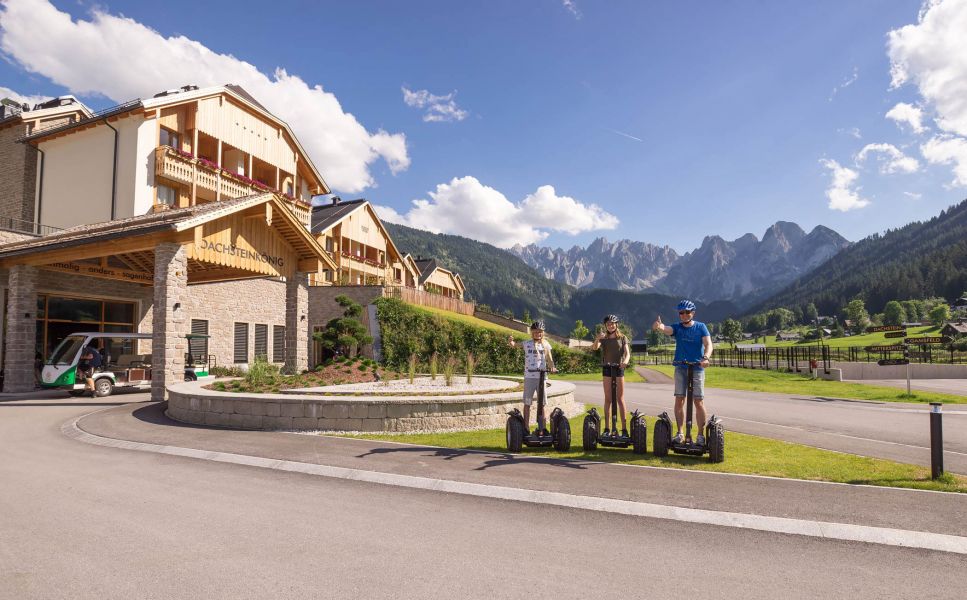 Segway tour through Gosau
Our partner Checkpoint Sport offers several, guided Segway tours through Gosau starting directly from the hotel.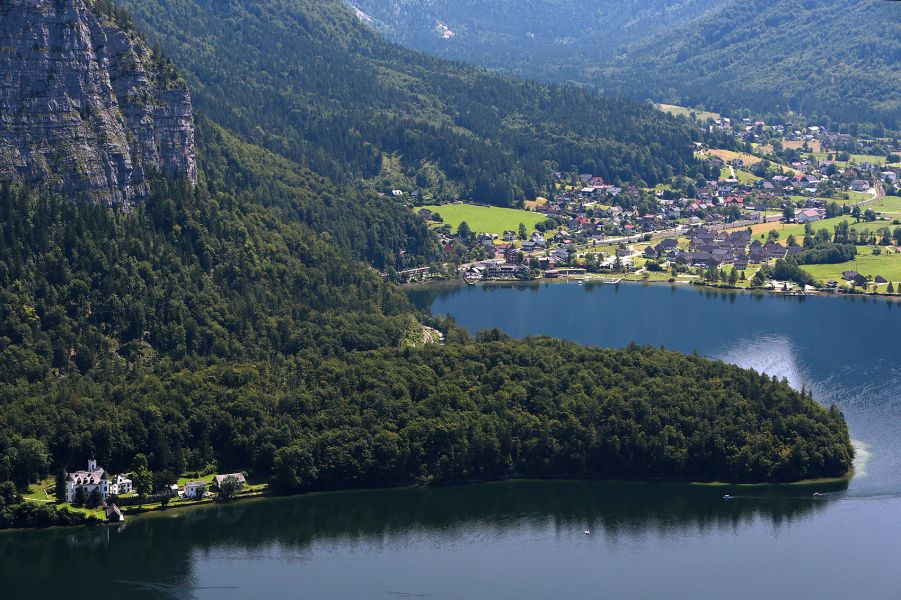 Obertraun Lido
Magical lido on the Hallstättersee lake. Fantastic location with stunning mountain views. Includes skate park, playground, beach volleyball court, climbing wall on the lake and much more.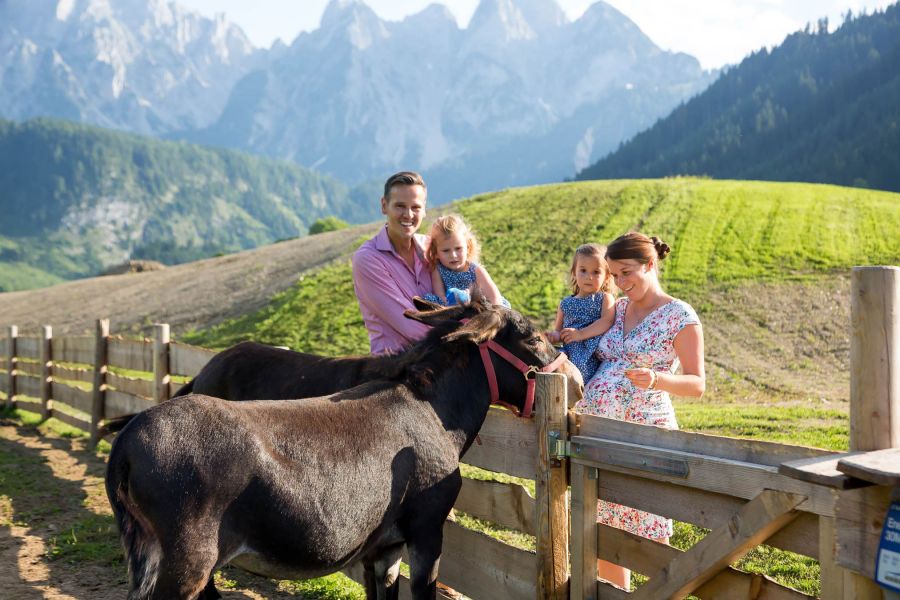 Gosau riding school
Whether in a group or individually, in the lunge or out riding, everyone is sure to find happiness on the back of a pony.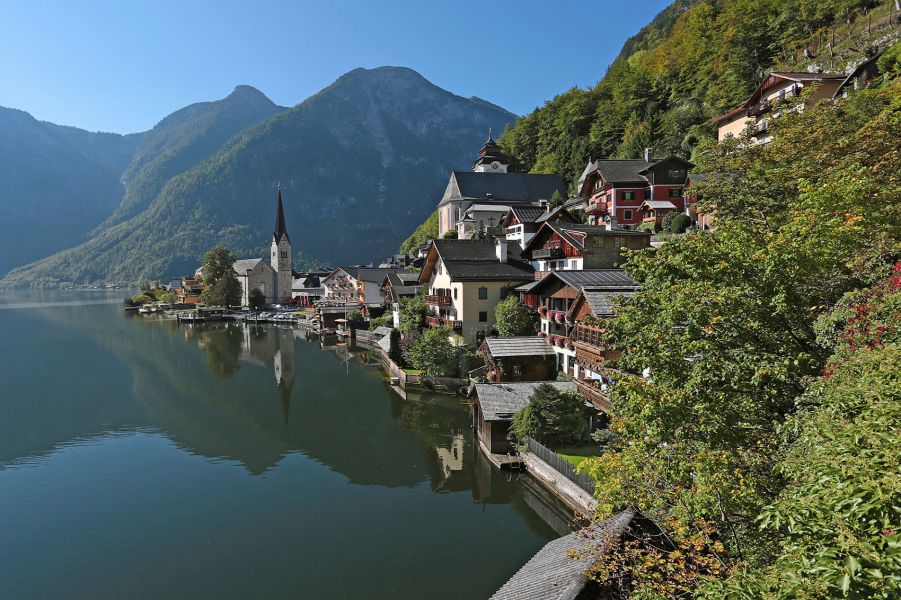 Hallstatt bathing island
Located right on the Hallstättersee lake is this wonderful bathing area with playground.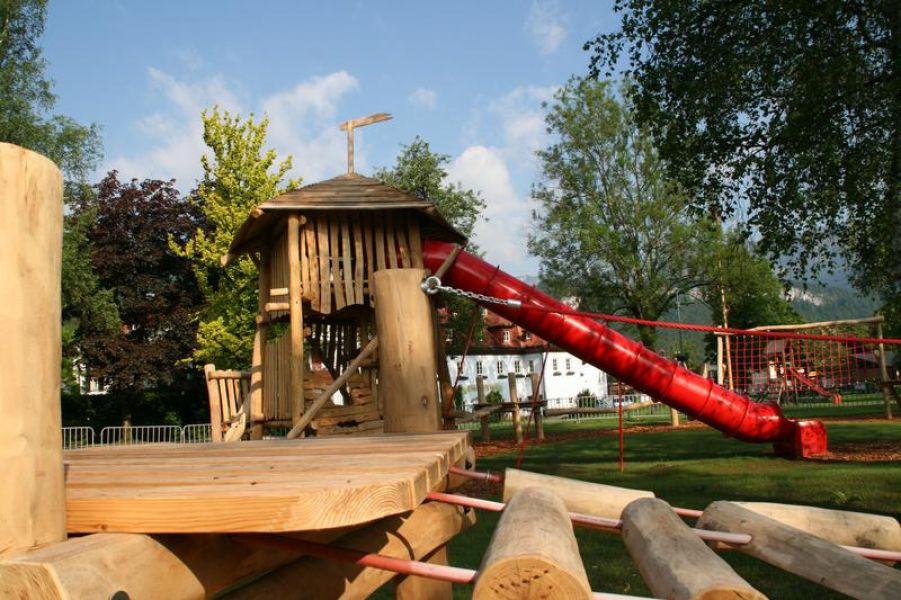 Bad Goisern Motoric Park
10 exciting stations for improving fitness, coordination and motor skills. This park offers a range of different exercising elements for young and old alike to improve whole body strength using earth wall running, climbing and much more. At the Kurpark Bad Goisern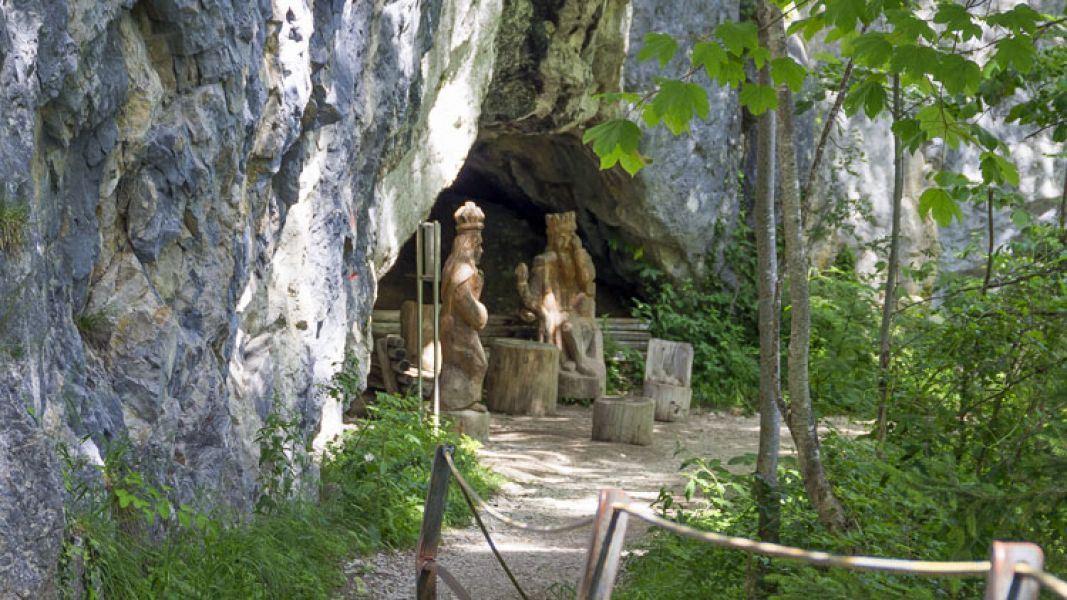 Bad Goisern Trail of Legends
Fabulous creatures carved into tree trunks are your companions as you walk along this trail. Information boards describing legends from the region tell stories of a time long ago. When you arrive at 'Dragon's Gap', continue a few hundred metres further along the path and pass through the Eternal Face to enjoy an incredible view of the valley. Trail of Legends, Riedln, 4822 Bad Goisern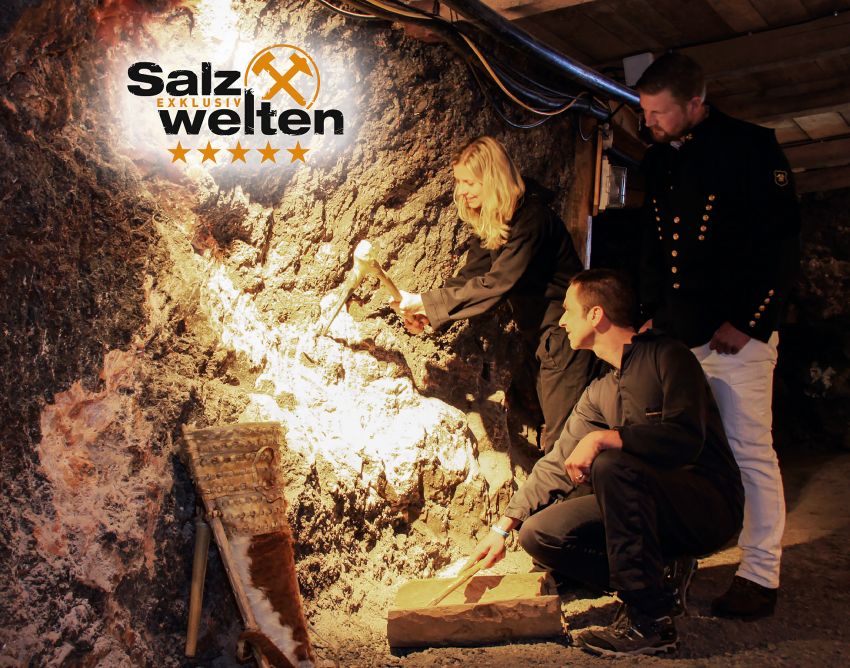 Private tours Hallstatt salt mine
Experience Hallstatt salt mine like no one else and immerse yourself in an exclusive experience. You determine for yourself where you would like to go and discover the unique stories of the salt mine together with your personal guide. Included is a VIP car parking space, your own private funicular ride, exclusively reserved for you, no waiting times, welcome drinks and a unique virtual reality experience in your own VIP lounge. For further information please call our reception +43 6136 8888 500.