All-inclusive family holiday – family hotel offers
Up to 13 hours of child care each day, huge play and pool paradise, every conceivable comfort, a rich variety of foods and more than 120 members of staff: Be pampered all year round at our Upper Austria Kinderhotel and even get a few special offers thrown in during certain seasons.
Our reservations team will be happy to tell you about our last-minute specials.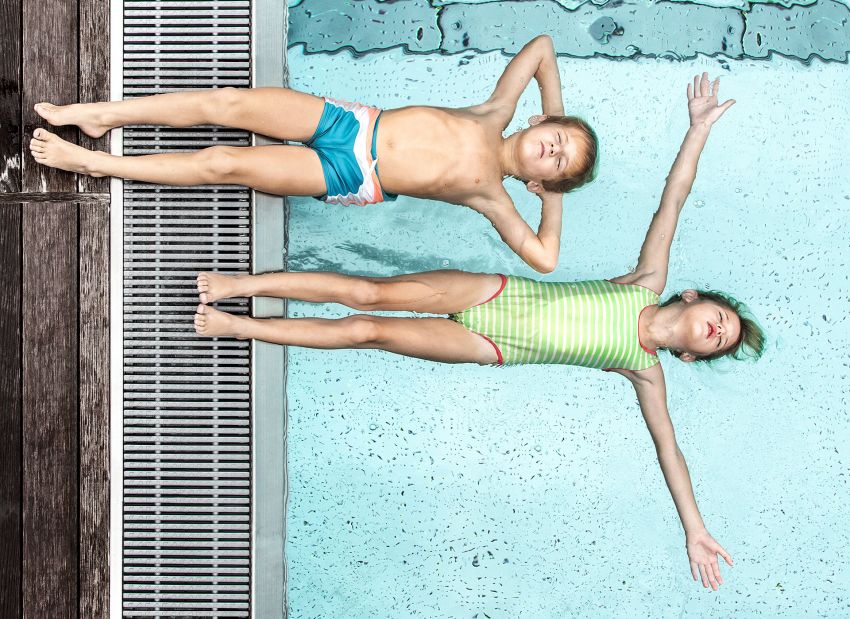 5 = 4, book 5 days = pay for 4 days
01.05. till 22.05.2021
11.09. till 02.10.2021
06.11. till 18.12.2021
12.03. till 09.04.2022
If you book a stay of 5 nights we will give you the last day free of charge. Also extendable to 6 = 5 or 7 = 6.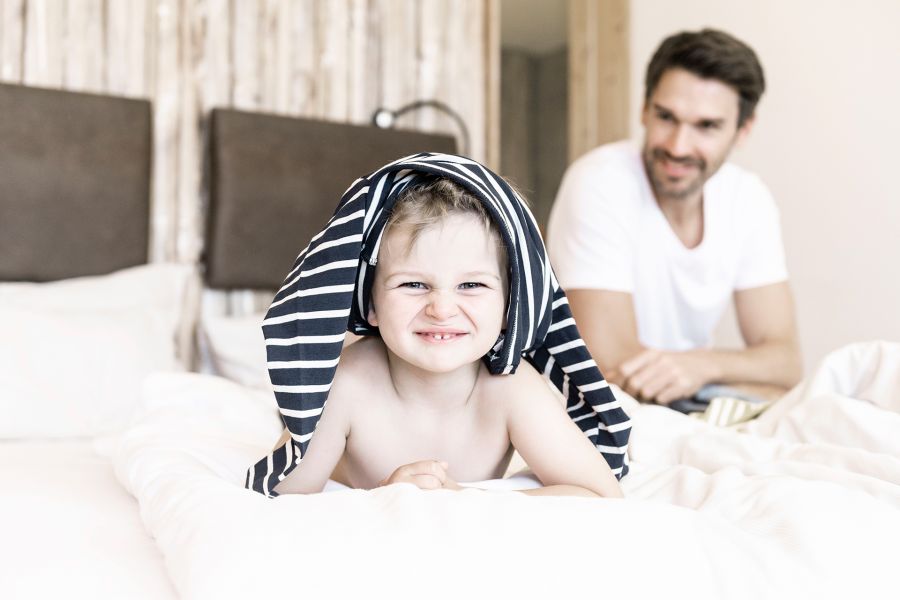 Singles Weeks (single adult with child)
01.05. till 22.05.2021
11.09. till 02.10.2021
06.11. till 18.12.2021
12.03. till 09.04.2022
You stay a minimum of 7 nights alone with your kids in the room of your choice and pay the rate for just an adult and the standard children's price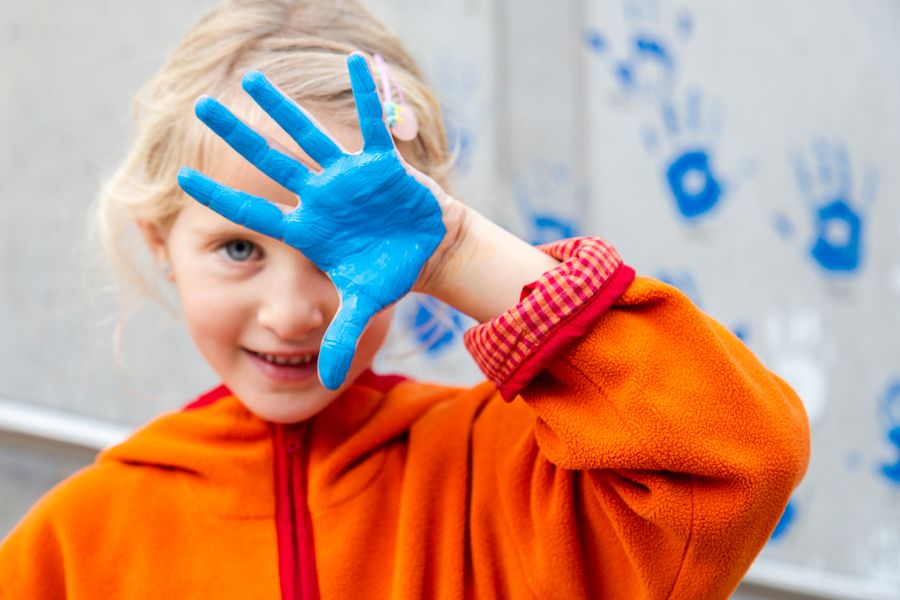 Long stay benefits
Starting with summer 2020 we are introducing a new pricing system. Our daily rates will be discounted according to your length of stay.
Our long stay benefits in detail: starting from 4 nights = 5% discount, 7 nights or more = 8% discount, 10 nights or more = 10% discount
cannot be combined with other actions or packages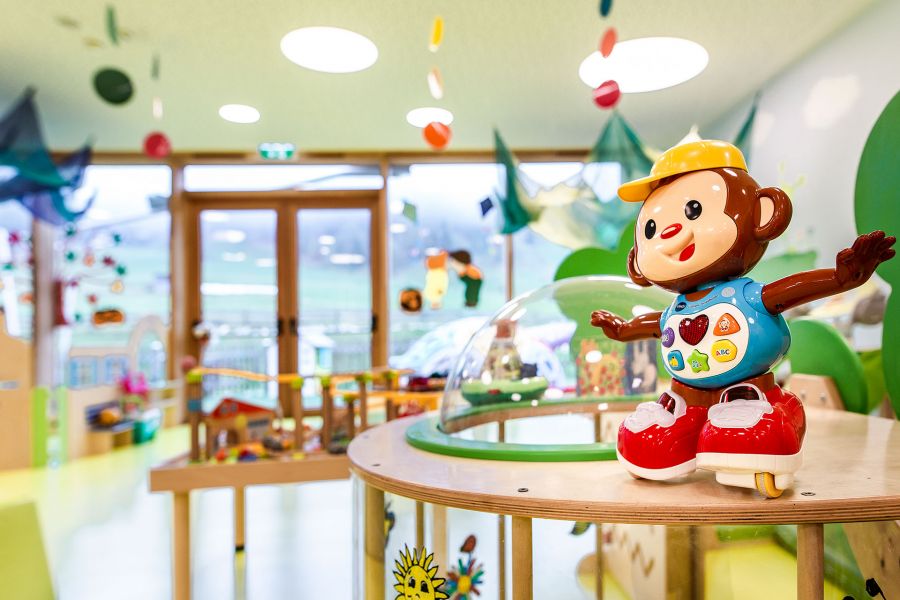 Important information for your future bookings!
Moreover, as our prices are dynamic and will change according to occupancy and time of booking. You are most likely already familiar with this system from city hotels and airlines.
Your advantage: Book early and secure the best price! Please don't hesitate to contact us, we're always happy to assist and provide you with a non-binding offer.