Dachsteinkönig-Treat-Rituals
The highest aspiration of our spa team is to pamper you and offer you pure relaxation. Whether it's a peeling, a massage, a glass of prosecco, a bottle of champagne or a fruit plate, we will arrange your little timeout for two according to your wishes. Our spa suites are available for you and your loved ones. Book a place to relax – just for you.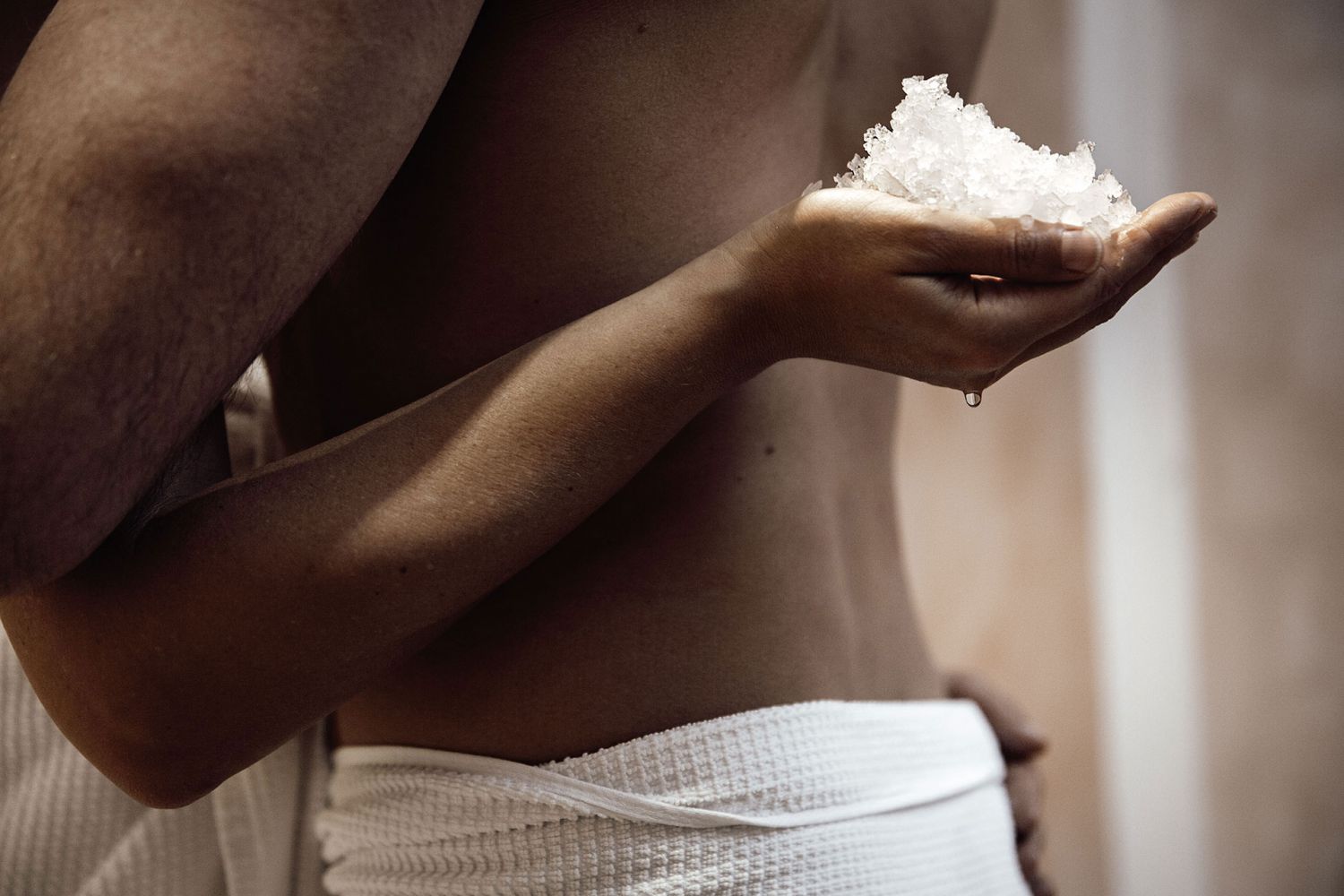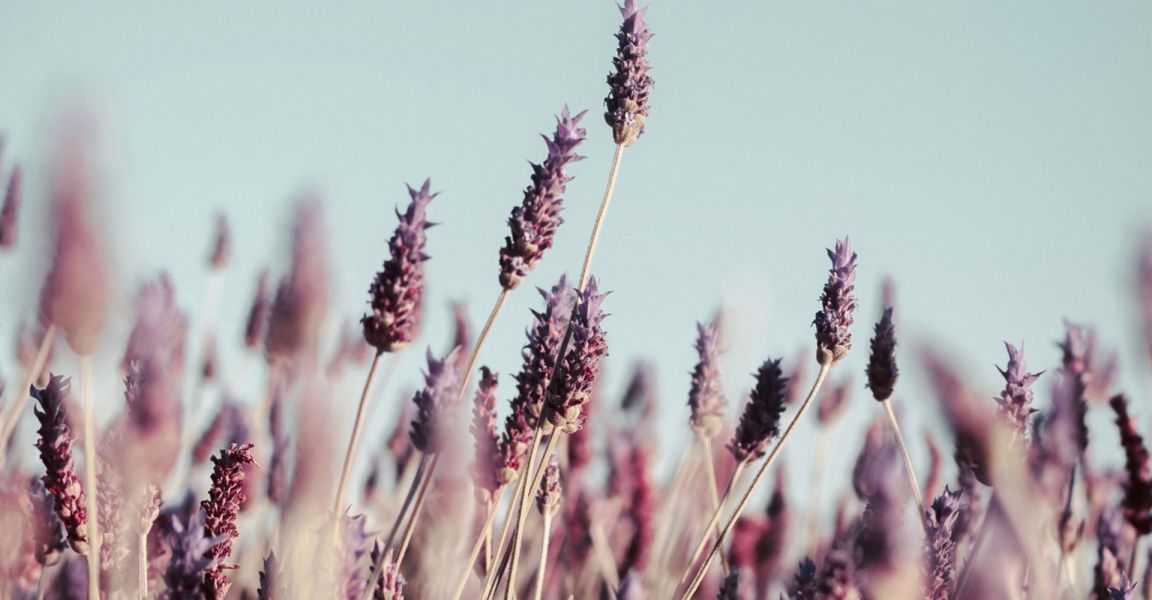 Babor
Luxury is individual. This also applies to the skin. BABOR offers a wide range of products for all skin types. Dry skin is moisturized, oily and combination skin are soothed with regulating Essences, and sensitive skin is given extra protection with gentle ingredients.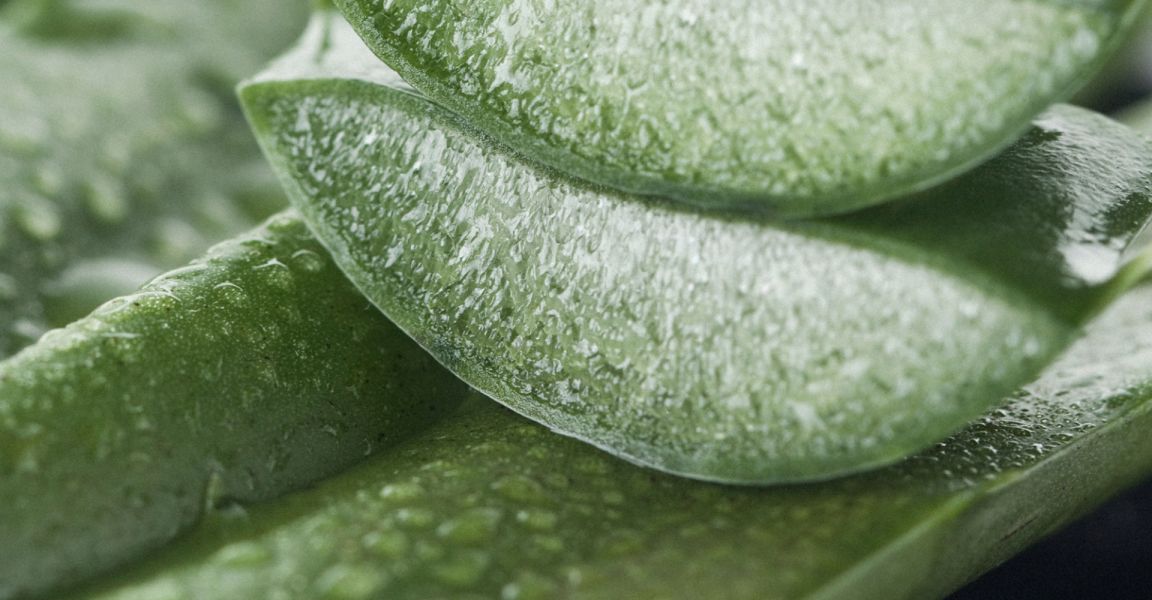 Pharmos Natur Green Luxury
The use of a fresh aloe vera leaf makes pharmos natur treatments a truly special experience. Feel the unique and regenerative effect of selected healing and rejuvenating plants on your skin: sacred plants. Nature that works!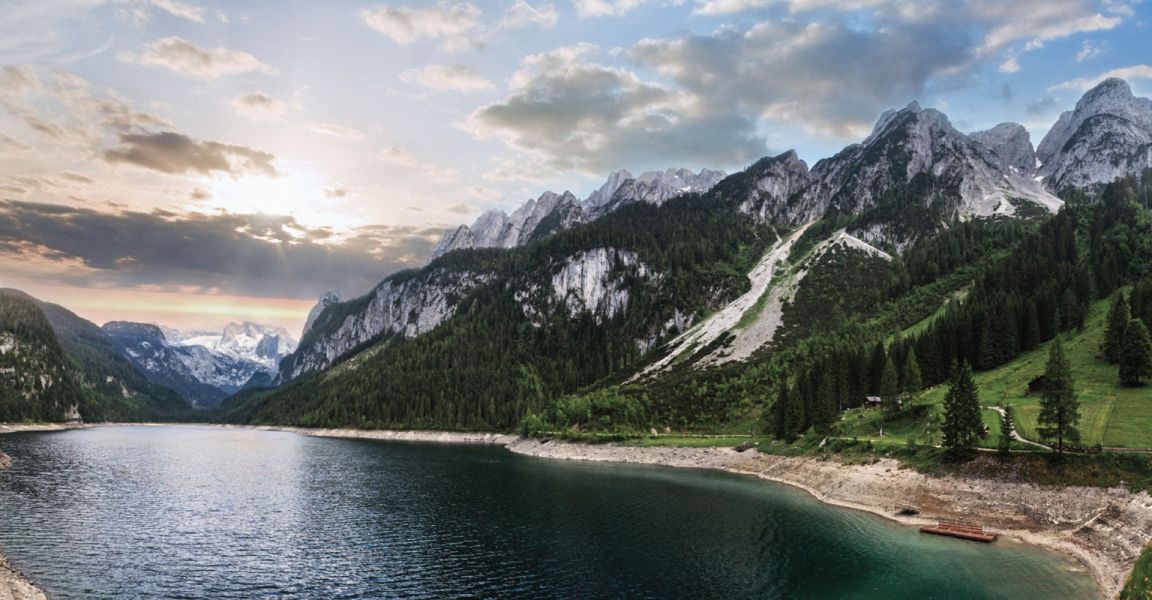 Kurland – Story of my nature
Helping people achieve improved health, well-being, beauty, and joie de vivre with its concepts, products, and services – that's what Kurland GmbH in Salzburg stands for. With over 50 years of experience, the innovative and successful company is one of the pioneers in the field of spa facilities and equipment and offers a unique range of natural health and skin care products. For spa and wellness businesses, doctors, and therapists as well as for private customers.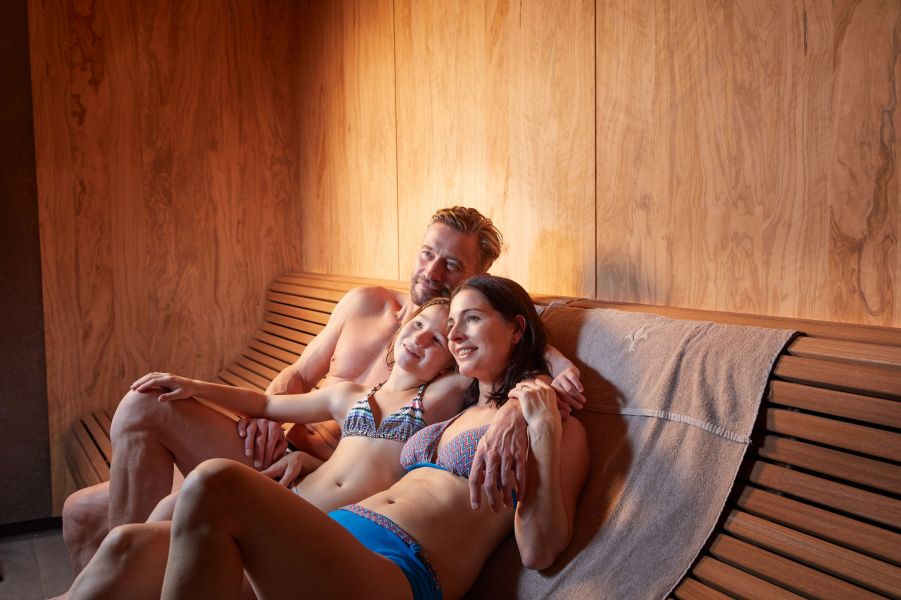 Good to know ...
Please inform us in advance if you have any health conditions that require special considerations. For example, if you have diabetes or any allergies, are taking any blood thinning medications or cortisone, have/had thrombosis or a slipped disc, or if you are breastfeeding or pregnant.
Should you prefer a male or female spa therapist, do not hesitate to share your preferences when booking your appointment so that we can make sure your request is accommodated.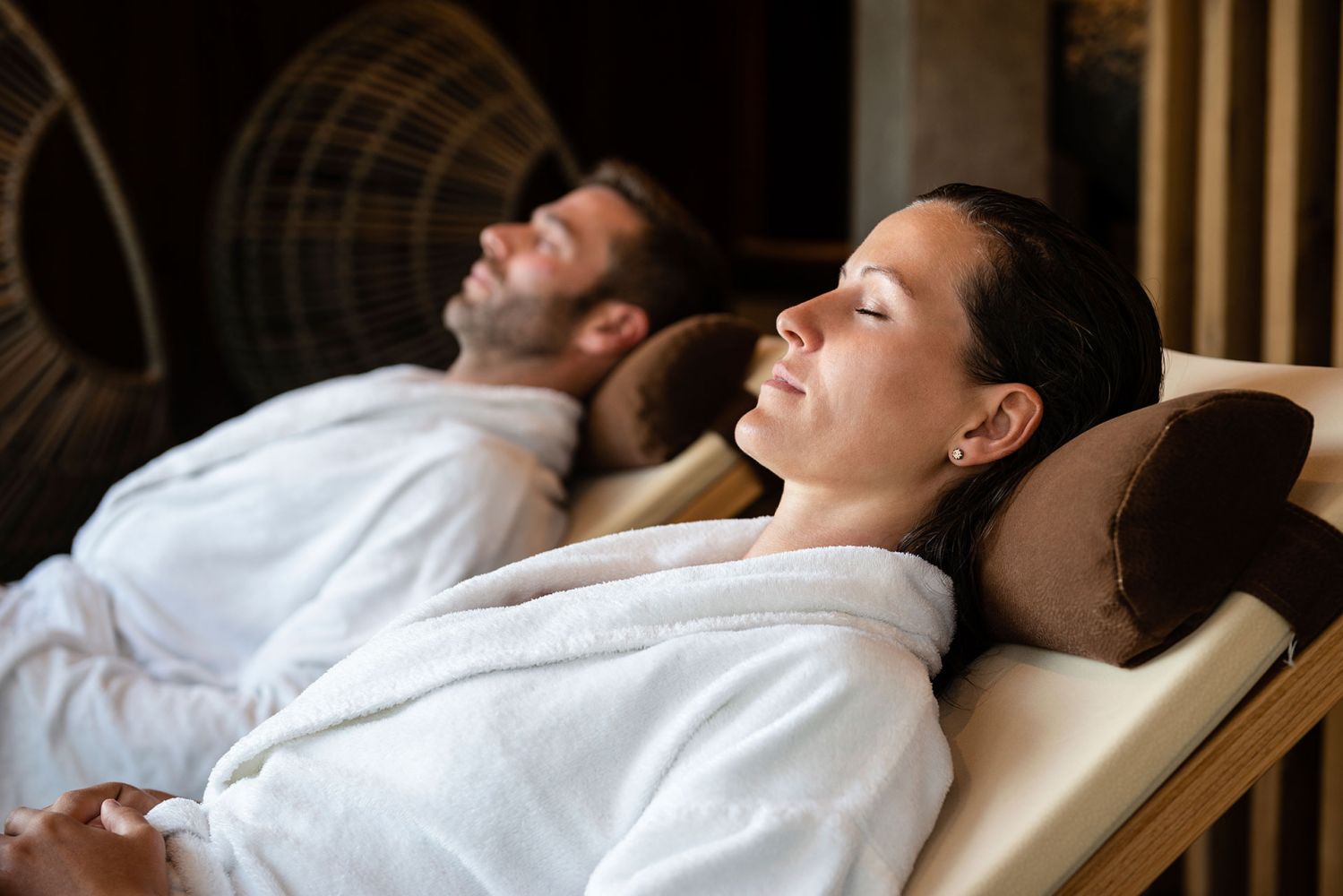 Reservations
For us to best accommodate your treatment wishes we suggest that you make your spa inquiries at the time as your room reservation.
You can reach us on via phone, daily 09:30 to 18:00, at +43 6136 8888-507, or via email.
Request an appointment now