1 | Facial treatments for women, men & teens

All facial treatments are individually tailored to you, based on a needs assessment and individual advice.
nur in Verbindung mit einer Gesichtsbehandlung buchbar
Additional services – Face
3 | Happy Hands & Happy Feet

4 | Depilation with warm wax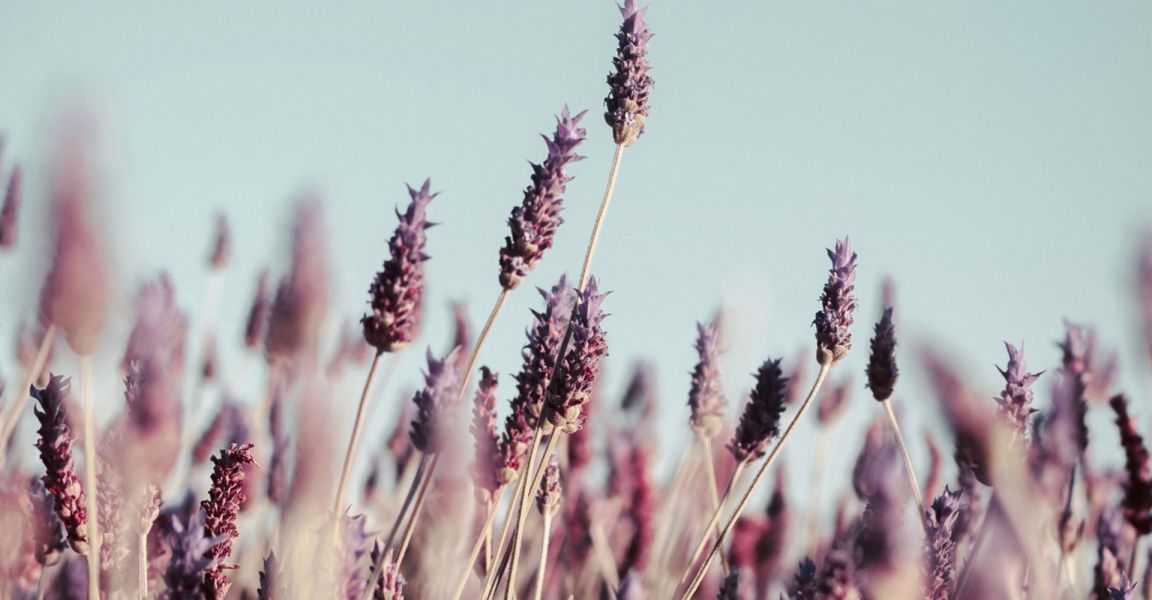 Babor
Everyone defines luxury differently. This also applies to the skin. babor offers a wide range of products for different skin types. Dry skin is supplied with moisture, oily skin and combination skin are soothed with regulating essences and sensitive skin is given an extra portion of protection with particularly gentle ingredients.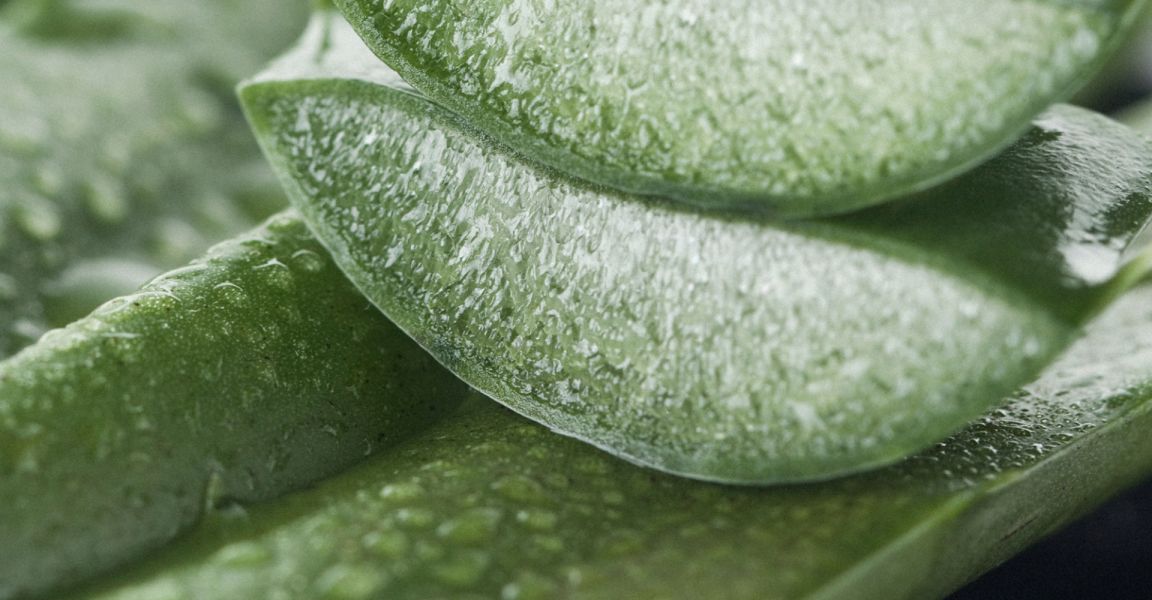 Pharmos Natur Green Luxury
The use of an aloe vera fresh plant leaf makes pharmos natur treatments a special experience. Feel the unique and regenerative effect of selected medicinal and rejuvenating plants on your skin: sacred plants. Nature that works!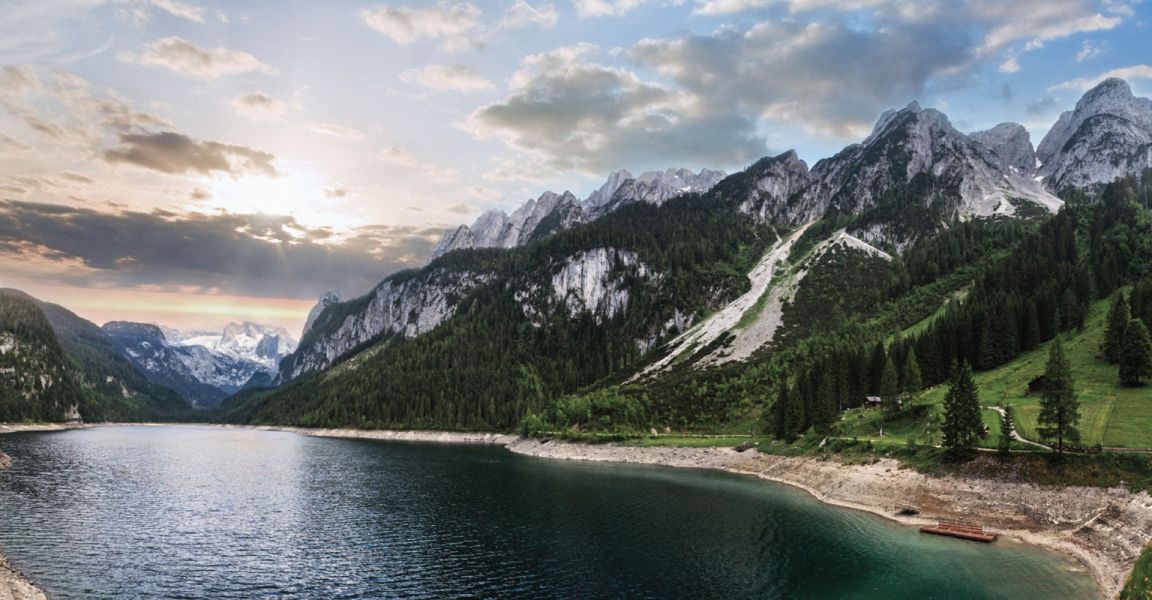 Kurland – Story of my nature
Helping people with their concepts, products and services to more health, well-being, beauty and joie de vivre – that's what Kurland GmbH in Salzburg stands for. With over 50 years of experience, the innovative, successful company is one of the pioneers in the field of spa facilities and also offers a unique range of natural health and skin care products. For spa and wellness businesses, doctors and therapists as well as for private customers.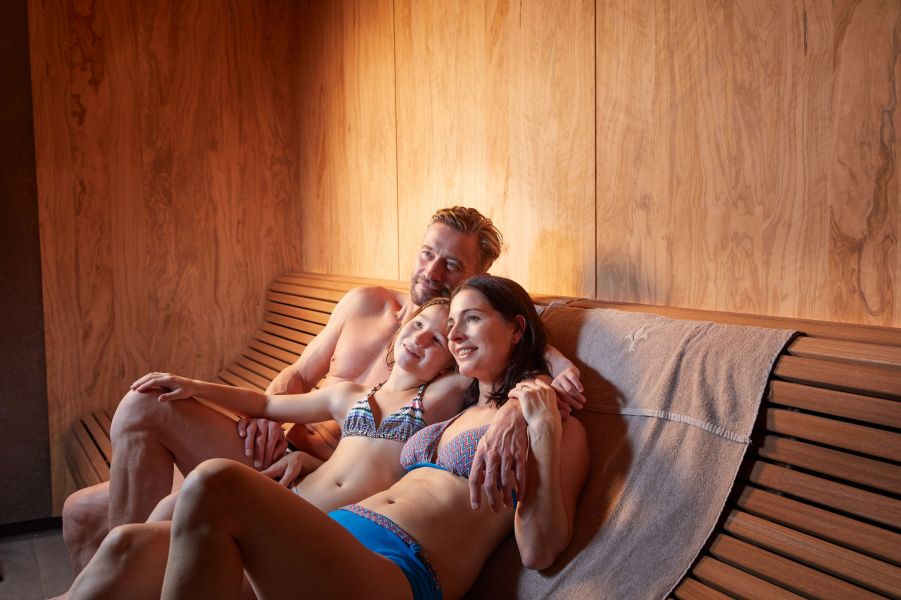 something else...
Please let us know in advance whether your state of health requires special attention. Whether you are diabetic or allergic, take blood-thinning medication or cortisone, have thrombosis or a herniated disc, are breastfeeding or pregnant.
If you have any preferences regarding a female or male therapist, please do not hesitate to let us know when booking your appointment so that we can accommodate your wishes.